The Vigo County School Corporation just INHERITED a windfall. Mayor Duke Bennett, Judith Anderson County Commissioner, John Marvel Chairman of Capital Improvement Board, Steve Witt Executive Director of Redevelopment Department, Steve Bauer Vice President of Nations Construction, Brian Bosma Indiana Speaker of the House and CIB attorney, Boo Lloyd member of the CIB and the rest of the CIB overseeing the Terre Haute Convention Center admit that it cannot be built as they planned.
The plans are no good. They can't afford them. The project under estimated the cost of a promised parking garage for Hilton Garden Inn. They expected that garage to cost $4.5 million dollars, but it is going to exceed $8 million to build.
They did not actually get an estimate for the garage. Project planners sort of guessed at the numbers based on how many parking spaces they needed. Things like the actual location, drainage, and the needs of the hotels for deliveries were never considered.
Steve Witt, Terre Haute Redevelopment Department Executive Director says City Council will dictate whether Terre Haute has Convention Center or NOT. Blames Councilman Nation.
City Councilman Todd Nation says that according to the downtown pedestrian core district ( C-9) that has been debated and developed over the past 20 years, what the CIB and Redevelopment Department are proposing violates those rules. The same rules used to develop 500 Wabash Ave.
Councilman Nation states that turning 7th and Wabash into a parking lot was Never part of the Convention Center plan. Asked why they can't fit the convention center onto the 2 city blocks they already have? Asked why they didn't know the Marriott Hotel TIF would not yield nearly enough money?
Boo Lloyd said that nobody will ever develop the property at 7th and Wabash. She said she doesn't think there would ever be a new building at the location of the current Vigo County School Corporation Administration Building. Stating "why isn't there one there already?" as the justification. Note that this is the CURRENT home of the VCSC Administration and has been since 1997. Boo Lloyd is the operator of the Crossroads Cafe and located across the street from the convention center.
Boo Lloyd say School Corp. Building is Ugly and if somebody wanted to build something there they already would have.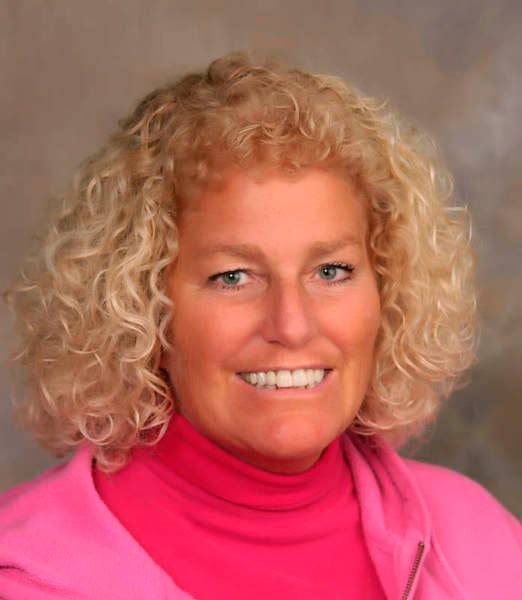 7th and Wabash is not even for sale. The entire fate of the convention center now lies in the hands of the school board deciding to place the Administration Building up for sale.
The Market Value of the Vigo County School Administration Building exceeded $5 million dollars on Tuesday when it became clear how essential this property was to progress of the Convention Center. The School Board has an interested buyer, but the City Council will be forced to abandon their principles and the intent of City Code C-9 in order to accommodate the needs of Convention Center.
Future abandonment of principles or intent would be on a "who you know basis"